About Us
Headquartered in Dubai, Abacus Chemie is global trading firm specializing in the Petrochemicals market. We partner with leading manufacturers with a singular focus of providing reliable services that enables them to focus on their core business. These services encompass logistics, financing, market intelligence and wholistic risk management driven by our years of expertise in the petrochemical industry. Our management team has spent decades fostering deep relationships with our suppliers and customers to ensure that they always have access to a wide berth of products at competitive prices. As a result, we are able to source and distribute products globally while always ensuring that quality, quantity and timing requirements are met.
Logistics
Global and local transportation of petrochemicals products is one of our key capabilities. Our goal is to move product in the most safe, efficient and cost-effective way possible. In order to do so, we have a built a team of operational experts that provide custom logistics solutions to ensure that we can be agile in our service to suppliers and customers.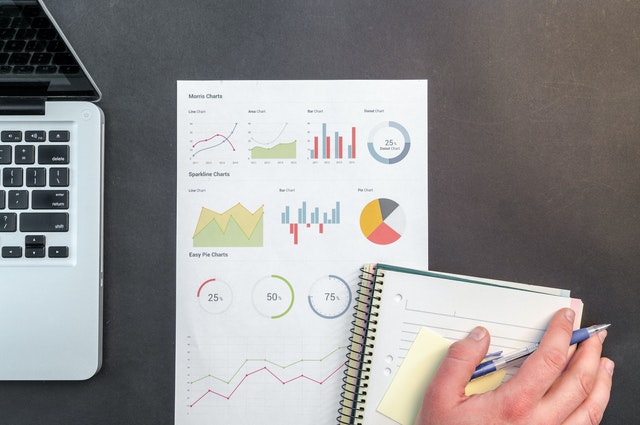 Market Intelligence
Our global reach and ongoing partnerships with leading suppliers, allows us to curate reliable data and generate valuable insights on exciting market opportunities. We leverage these insights to better service our commercial partners with the ultimate goal of adding value to their core business.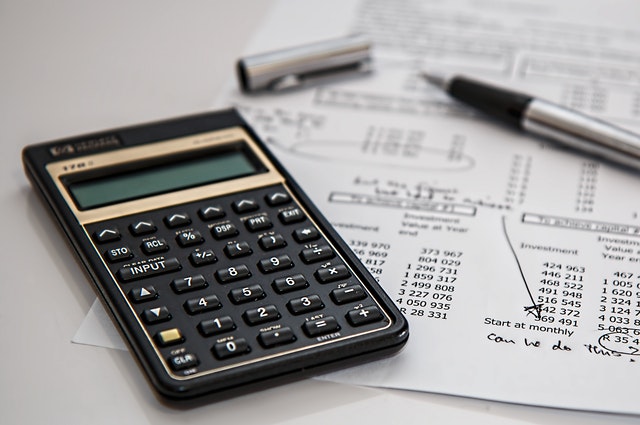 Financing
Many years of experience, access to reliable data and robust balance sheet management allows us to effectively evaluate and manage a wide array of financial risks. This experience allows us to offer attractive financial structures to our suppliers and customers. As an example we participate in prepayment arrangements and secured financing structures for many of our suppliers.